Rattax's Clone Home
OK SO LEIK THIS IS A MODLE OV MAH OLD OC PERSON'S HOUSE. XD I MAID THE OUTSIDE BUY USEING A MODEL CONVERTER XD SO IT LOOX LEIK THE ROBLOX VERSHUN: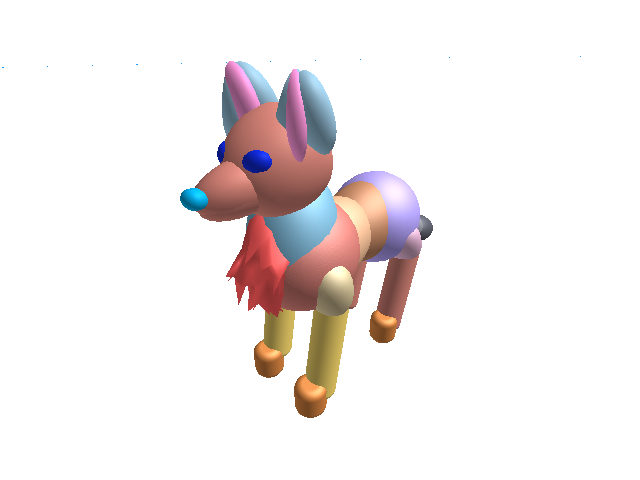 FEECHURZ:
IS MADE 2 LOOK LIKE ROBLOX MODEL THAT SHE WAAS MADE IN.
HAS INSIDE RECUM HOUSE WHERE NORMAL SIZED RATTAX LIVES.
ALSO HAS STUMIK AND MOUF WHERE RATTAX DIGESTS PEOPEL HOO PISS HER OFF LMAO!
IF U WANNA KNOW MOAR ABOUT MY RATTAX CAREICTER GO HEER
THIS IS MY OC DO NOT STEAL OR SAY IS URS! IF U USE IN VIDEO GIVE CREDIT OR ILL GET LIKE SUPER TRIGGARD AND ANGRY!!!!!!
ZIP: Open the zip file & drag the folder into yer mienkraft saves folder XD!
EXE: Go thrugh the intall thingy and it will automaticly put in in yer minecraft.
Downloads: